Rinko Kawauchi - APPROACHING WHITENESS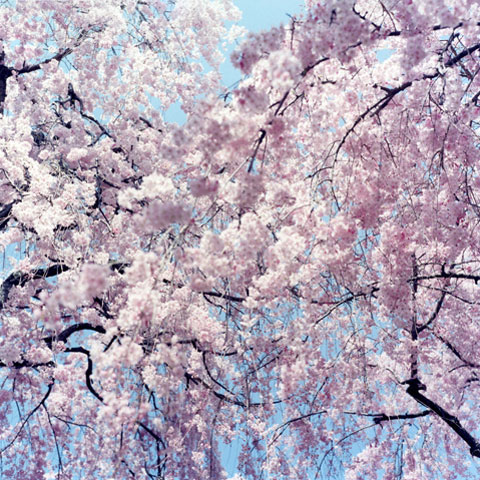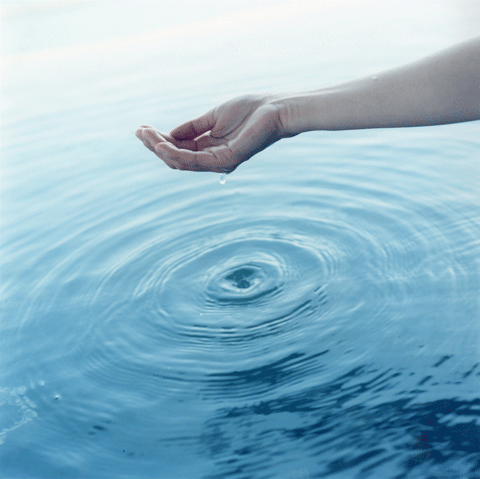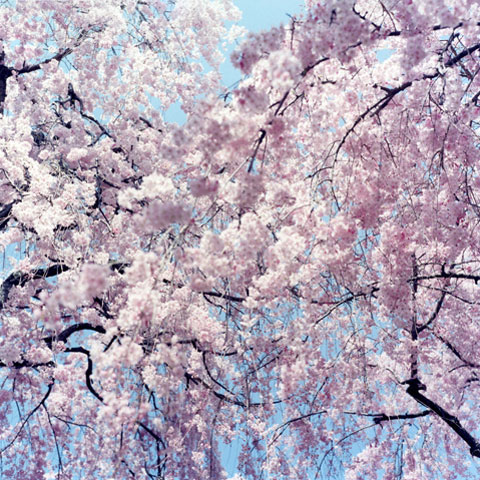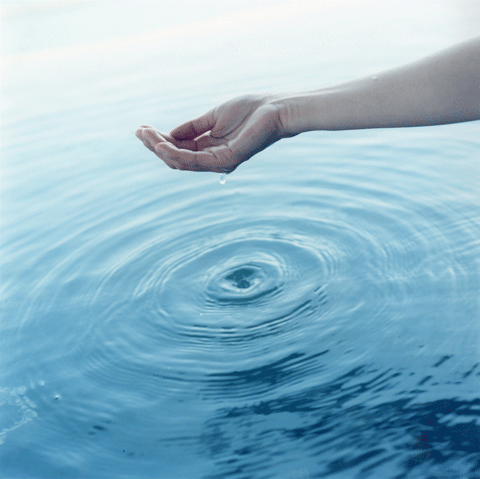 Rinko Kawauchi - APPROACHING WHITENESS
210 x 22 cm (82.5 x 8.7 inches)
Scroll format
9 Variations
10 to 12 images each
Total combined edition of 300
Release in September 2013

Japanese paper by Awagami.
Digital Printing by Edition Works, Tokyo.
(Recto) Silk-screened pattern in luminescent ink; Calligraphy with sumi ink.
(Verso) The scroll wraps around a Katsura pole with a diameter of 4cm (1.6 inch) and 23.6cm (9.3 inch) in length.
Box is made by Paulownia wood with laser-cut lettering.

Click here to see videos of the individual themes.
Currently available are the following themes: Candle, Deer, Diamond Dust, Eclipse, Goldfish, and Stairs.

Rinko Kawauchi is recognized for masterful editing and sequencing of her images to generate a rich body of photobooks. In response to this, presenting her photography as a sequence of frames on a scroll — a form with a rich history in Japan — is a new photobook form for the photographer that draws out some of the ideas at the core of her work. The sequence of frames flow from right to left and connote the passage of time as an uninterrupted sequence. This idea extends to a larger philosophy that all things are connected. Approaching Whiteness presents nine different sequences that each focus on a specific theme. Previews of the nine different scroll themes are available here. The total combined size of the edition is 300 scrolls. Each scroll is stamped by the Artist.