Kikuji Kawada - THE LAST COSMOLOGY (SPECIAL EDITION)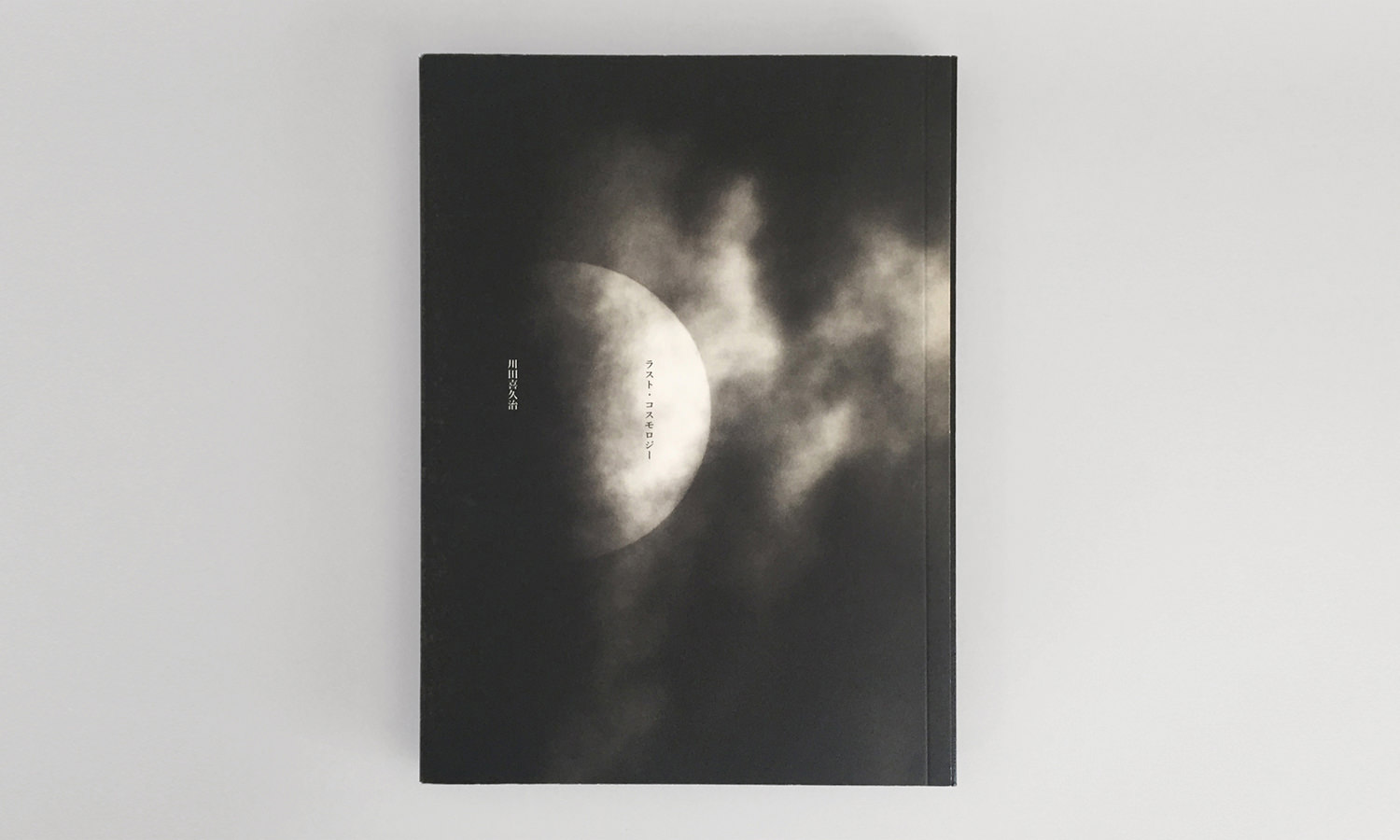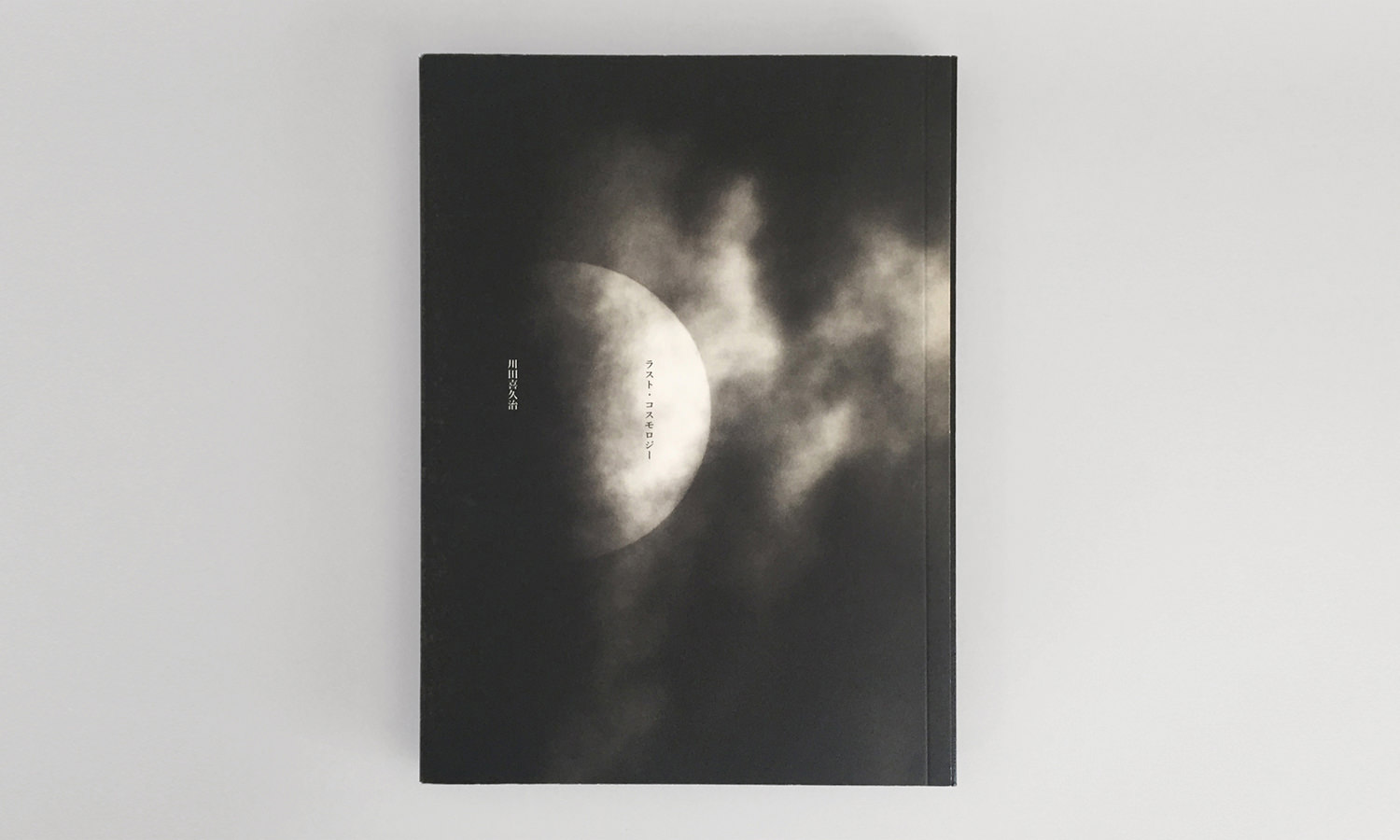 sold out
Kikuji Kawada - THE LAST COSMOLOGY (SPECIAL EDITION)
24 x 33 cm (9.4 x 12.9 inches)
86 pages (67 Tritone Plates)
Edition of 150
Signed and numbered
Release in May 2015
Photobook is published by MACK

A print tipped onto the exterior sleeve. The special limited-edition box was published as a collaboration between MACK + GOLIGA.

The limited boxed edition has an original print affixed to the slipcase exterior. Each case is signed and numbered by Kikuji Kawada. Only 150 were manufactured, of which 125 are for sale. The box was designed by Kikuji Kawada, MACK and GOLIGA, and produced in Japan under Kawada's supervision.