Hosokura Mayumi - TRANSPARENCY IS THE NEW MYSTERY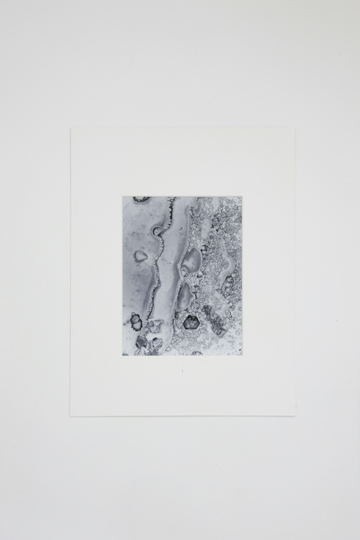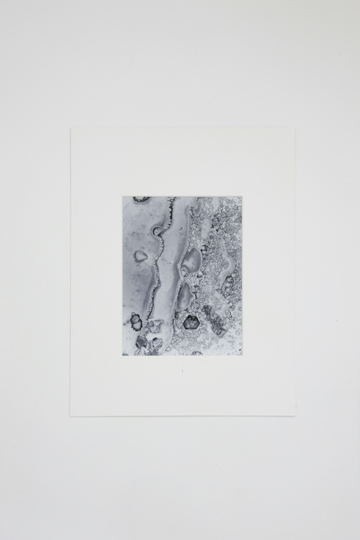 sold out
Hosokura Mayumi - TRANSPARENCY IS THE NEW MYSTERY
21.8 x 30.2 cm (8.6 x 11.9 inches)
48 Pages (19 inkjet prints)
Hand-bound
A separate inkjet print 13 x 18 cm (5.1 x 7 inches).
Edition of 10
Signed and numbered
Release in July 2014
Exculsive edition for POST
Design by Goshi Uhira
Book binding by Ayano Mouri (EINBUCH)

Bound by hand in Hardcover with Japanese-style side-stitching.
The book is comprised of 19 inkjet prints bound together by hand plus an inkjet print embedded in the book's front cover.

In 2014, photographer Mayumi Hosokura produced a series of 22 images that combined images of nudes and crystal formations.