Display Case for Daisuke Yokota UNTITLED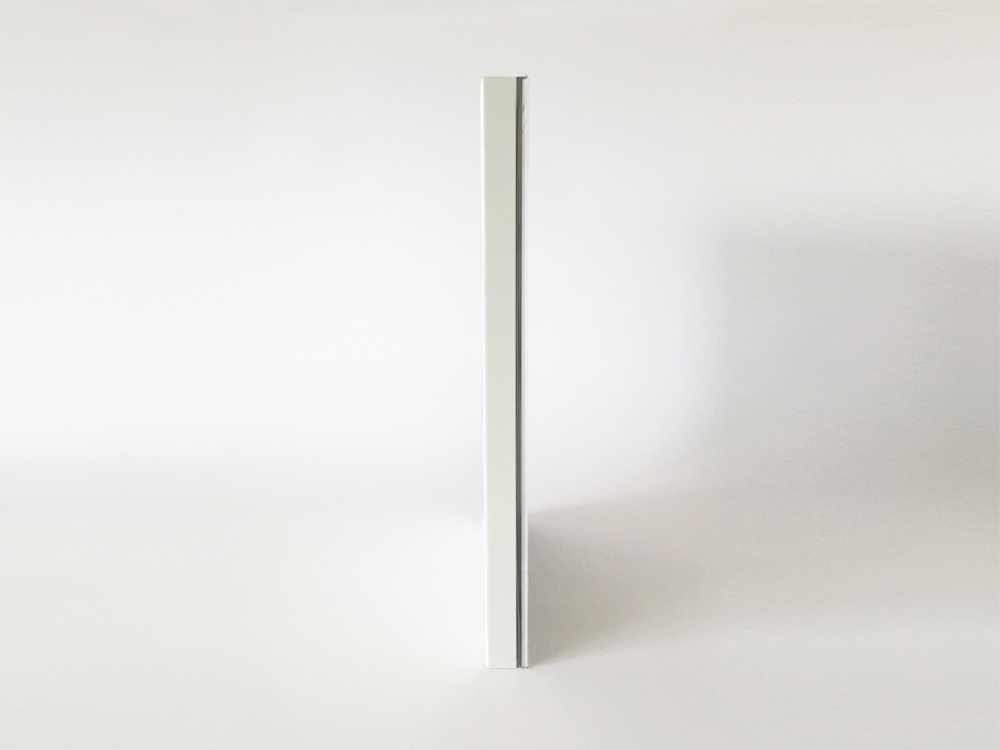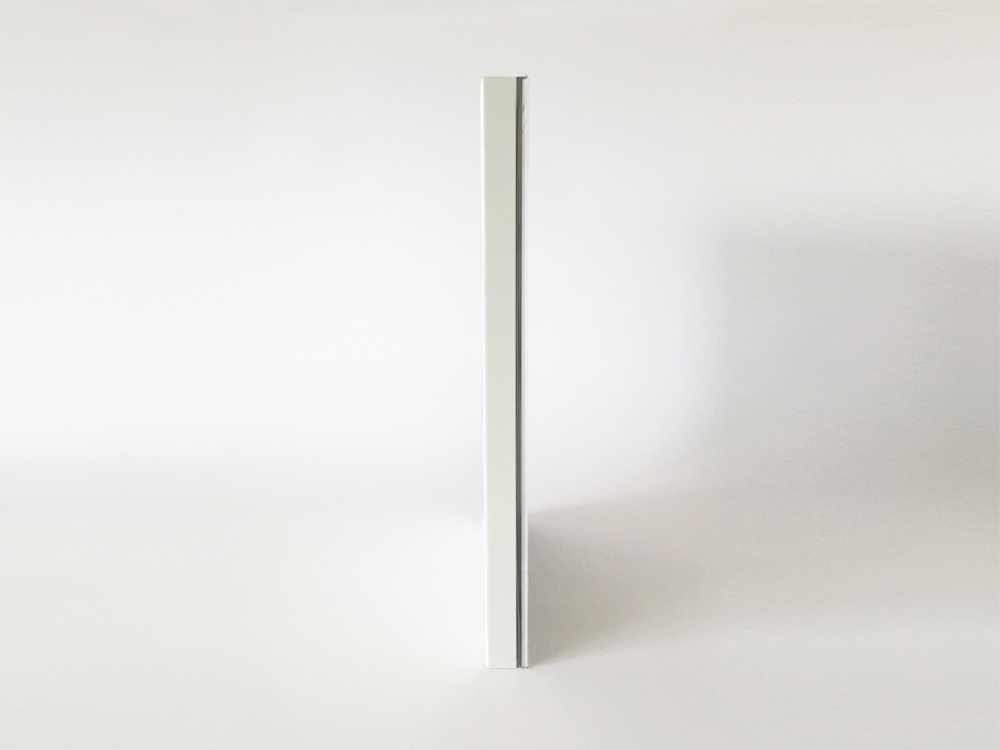 sold out
Display Case for Daisuke Yokota UNTITLED
18.8 x 28.8 x 2 cm (7.4 x 11.3 x 0.78 inches)
Materials: Steel(0.8mm thickness), Acrylic (3mm)
Color: Matte white

This custom display case is made of acrylic and curved steel with enamel coating with a matte finish. The display is ready to hang with a hook opening in the back. The special feature of this display allows owners to change which of the 10 prints is displayed at any time. Unlike a standard frame, the acrylic front is removable, making it easy for the print to be switched out. The prints can also be stored inside the back part of the display.
The custom display is currently out of stock. Please contact us if you are interested in making a reservation.