Cozue Takagi - BIWASHIMA KALEIDOSCOPE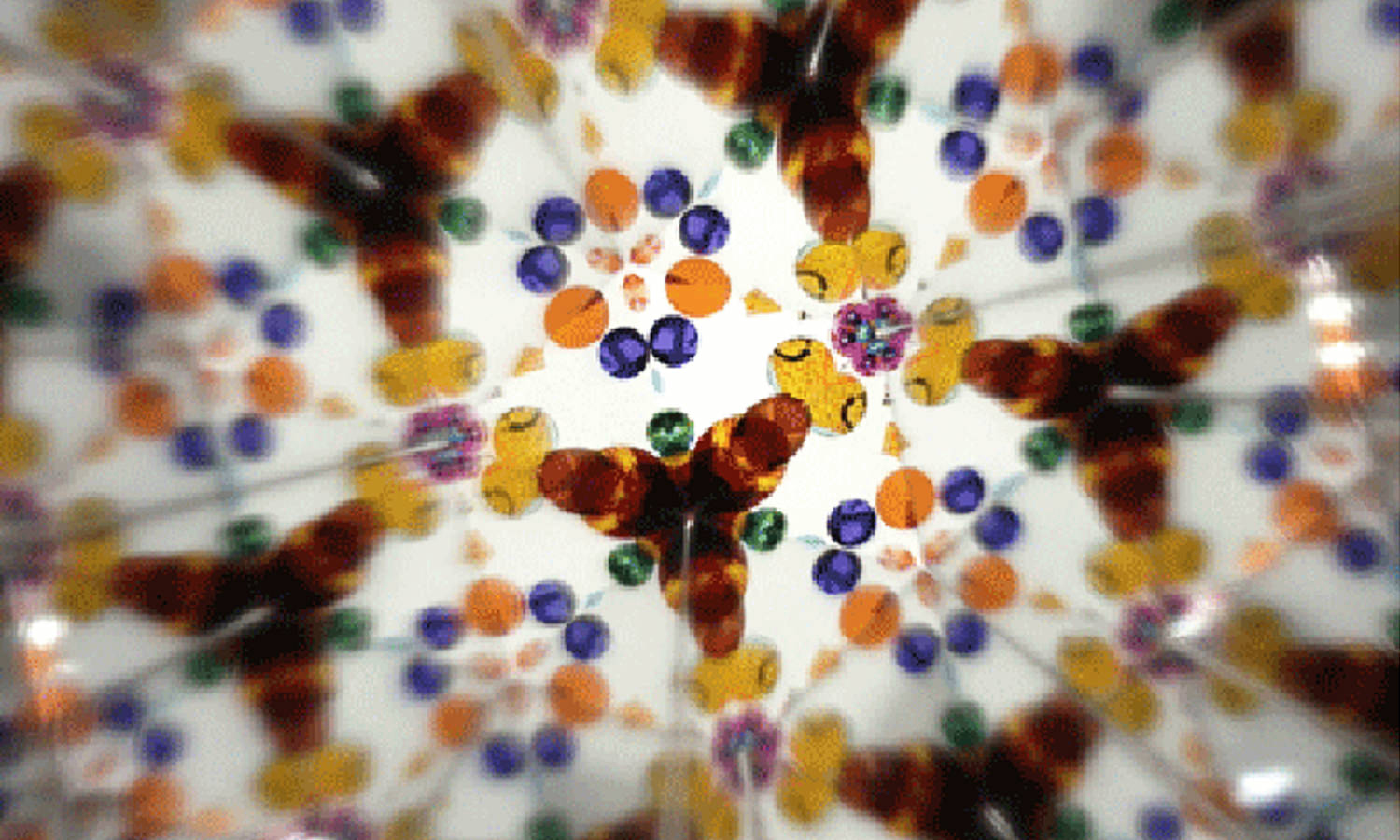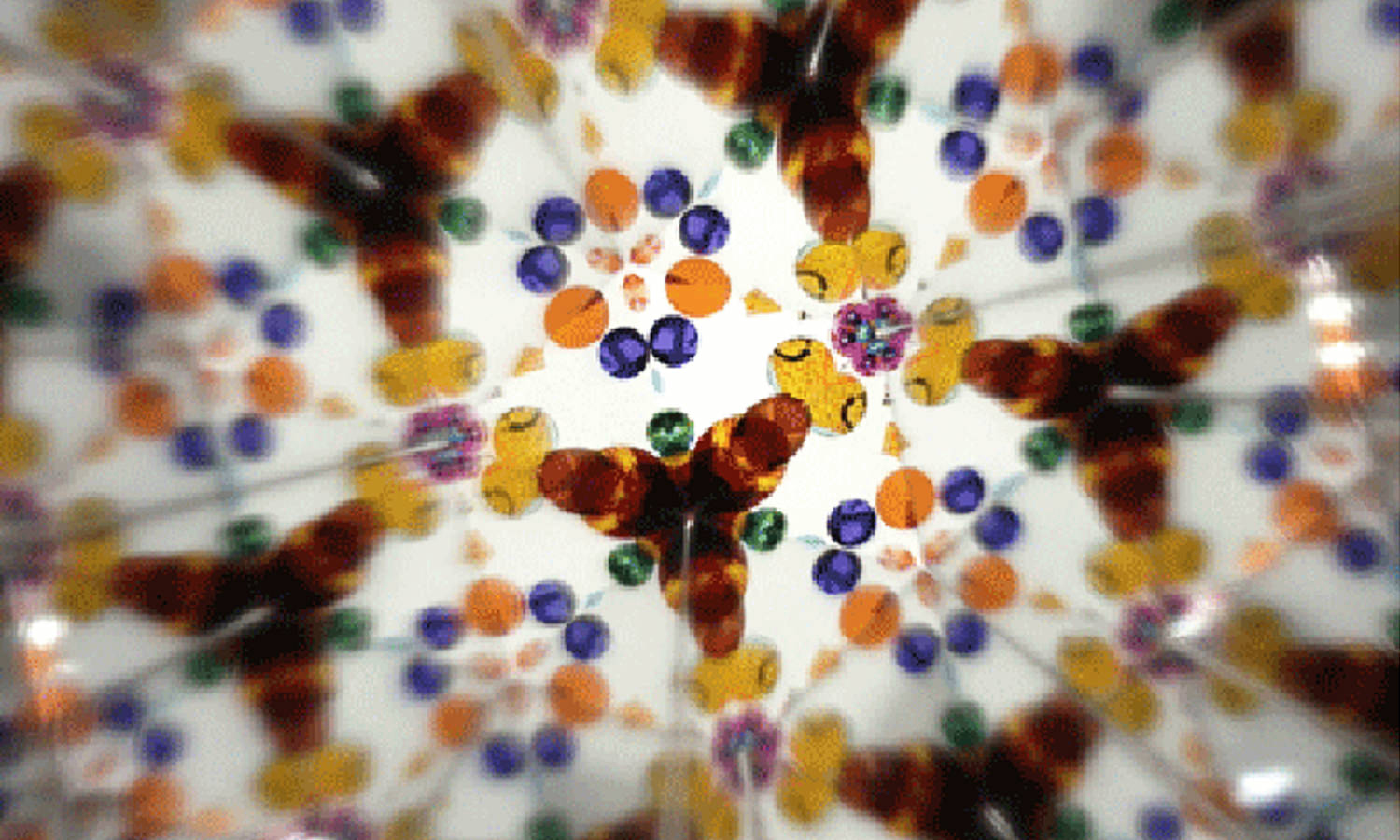 Cozue Takagi - BIWASHIMA KALEIDOSCOPE
20.5 cm long x 4 cm diameter (8 inch long x 1.6 inch diameter)
Made with Acrylic & Mirror & Acetate Film
Edition of 60
Signed and numbered
Released in 2013

Cooperation by Akaaka

Biwashima is a very small island (less than 16 square meters) located in a lake in the north of Japan's Nagano prefecture. The shape of this minuscule island takes its name from a Japanese fruit loquat, whose shape the island resembles. The uninhabited island is accessed by ferry by those visiting the island's most prominent feature, a large temple, the Biwashima Shrine.
Takagi photographed the small island to create an oversized print measuring 12 meters in height. This print was punch cut into small pieces that are embedded into a custom-made kaleidoscope form. Each kaleidoscope is unique with the photographer's signature and edition number are written inside the object.
At the age of twenty-one, Cozue Takagi received the Canon New Cosmos Grand Prix, as selected by Daido Moriyama. At the age of twenty-five, she was awarded the Kimura Ihei Prize for Photography.